Our workshop is equipped with not only all of the standard equipment you would expect to see in an engineering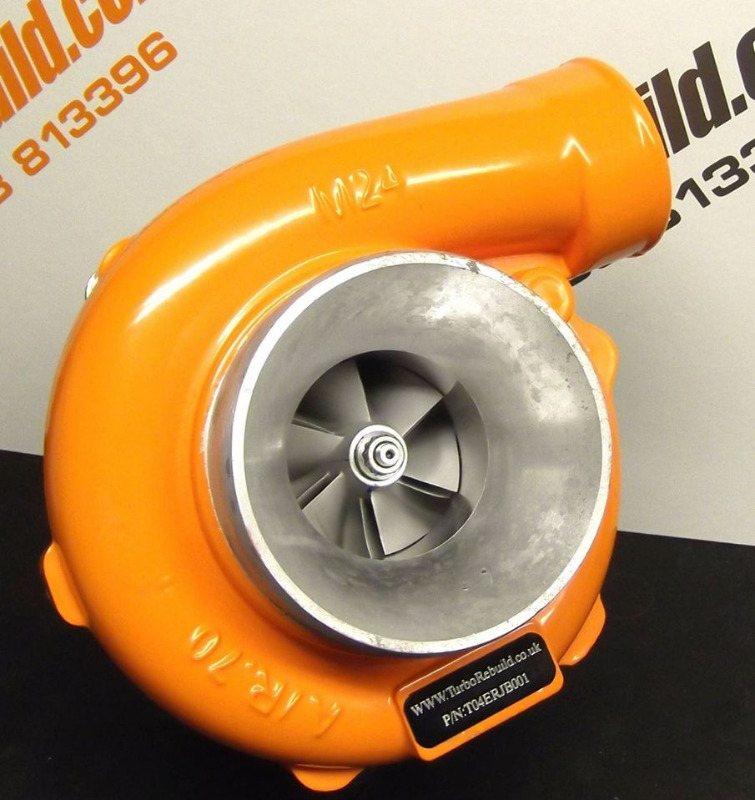 workshop but also houses both our slow speed turbocharger twin plane rotor balancing machine, two high speed turbo balancing machines (known in the industry as a Vibration Sorting Rig, or VSR), and also two state-of-the-art turbo VNT calibration machines, allowing both static and dynamic calibration of the variable vane assemblies of turbochargers and calibration of both pneumatic and vacuum mechanical wastegate actuators. Where a turbocharger is controlled via electronic boost control, we have multiple calibration and programming machines to ensure we have the correct tools for the job!
With onsite CNC capabilities and close working relationship with a CNC machine shop, together with 20+ years working with turbochargers, turbo manufacturers and fellow professionals, our wealth of experience in the turbo reconditioning industry speaks for itself, resulting in Turbo Rebuild Ltd being the first choice for all your turbo needs.


Turbo Rebuild Ltd specialise not only in reconditioned and remanufactured turbos, but also new genuine turbochargers, and both genuine and aftermarket turbo parts and spares.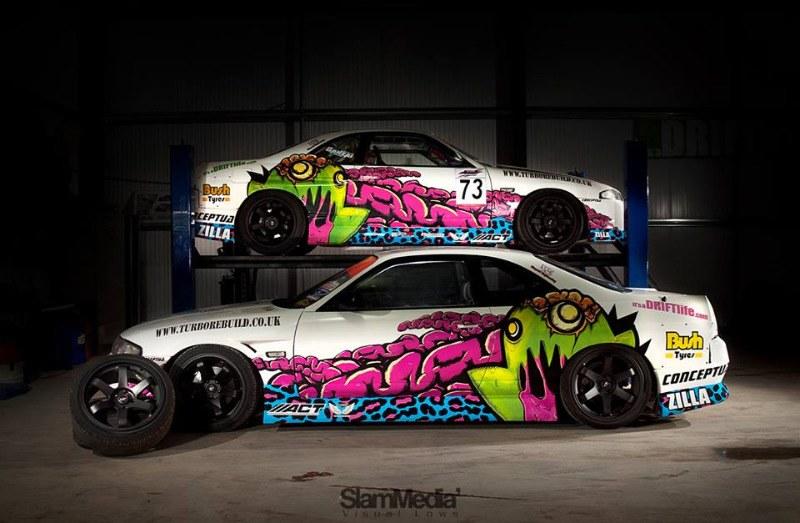 Our expertise in the turbo world covers passenger cars, light vans and commercial, marine and plant. With the help of OE suppliers Garrett, BorgWarner, Holset, Mitsubishi Turbo,Schwitzer,and Toyota, as well as quality aftermarket brands including Melett and Turbo International, we can guarantee a quality Turbo Rebuild EVERY time. And even better, you will be surprised at how cost effective a Turbo Rebuild can be!
Turbo Rebuild supply various tuning and fellow turbocharger companies with turbocharger parts, turbo upgrades and hybrid turbochargers and hybrid CHRAs. These can be "unbranded" allowing you to brand the unit as your own. We are happy to offer group buys on any of our products and/or services via owners clubs and social media groups on platforms such as Facebook etc. If you have a group buy request on a certain turbo part or service then get in touch now.
If you have been told you need a new turbo, but in reality it's more a case of you only need a turbo part, or if you are in the trade and require trade turbo parts, then we've got that covered too!
Turbo Rebuild can supply most turbocharger components, turbo parts and turbo spares in our web shop, allowing you to quickly and efficiently buy Turbo parts online.
We can supply everything from a turbo bolt through to a complete turbo CHRA, as well as everything in between, such as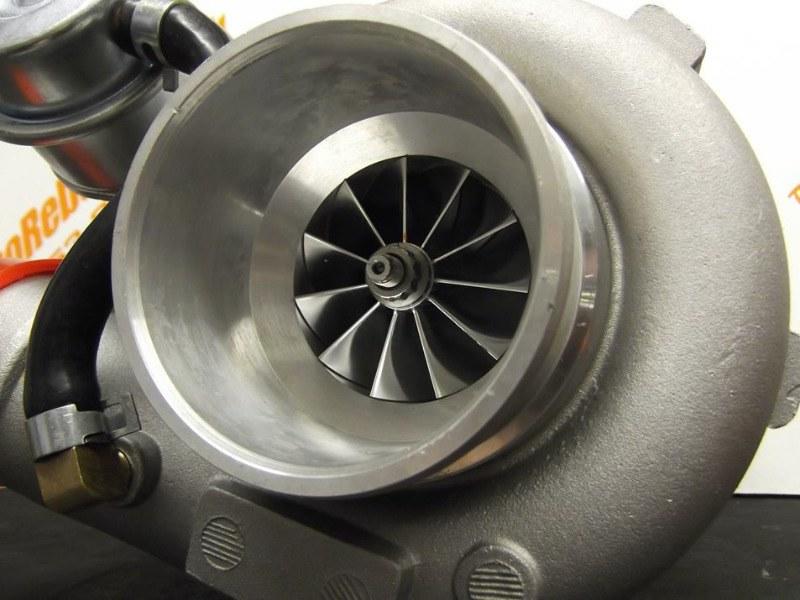 rebuild kits, compressor wheels and turbine shaft and wheels. New turbo parts and spares can give you the chance to rebuild or repair your own turbocharger whilst saving you £££.
We have a huge range of stock in both complete NEW turbochargers and remanufactured turbos, and components like compressor impeller wheels, turbine shaft and wheels and turbo CHRAs. We offer an unrivalled supply of products for the trade and DIY customers alike, which ensures you are off the road for the shortest time possible and your turbo boosts like new!
To make life as easy as possible to find your new turbocharger or to just find some new turbo parts, we have a very detailed search engine, where you simply put in your turbo part number or serial number and it will then list all the turbo parts fitted to your unit. Don't know your turbo part number? We have a handy guide to help you find the turbo part number on your turbocharger - just click here. Still struggling? In this case, message us with as much information about your vehicle and we will do our best to assist!