Turbocharger Removal & Refitting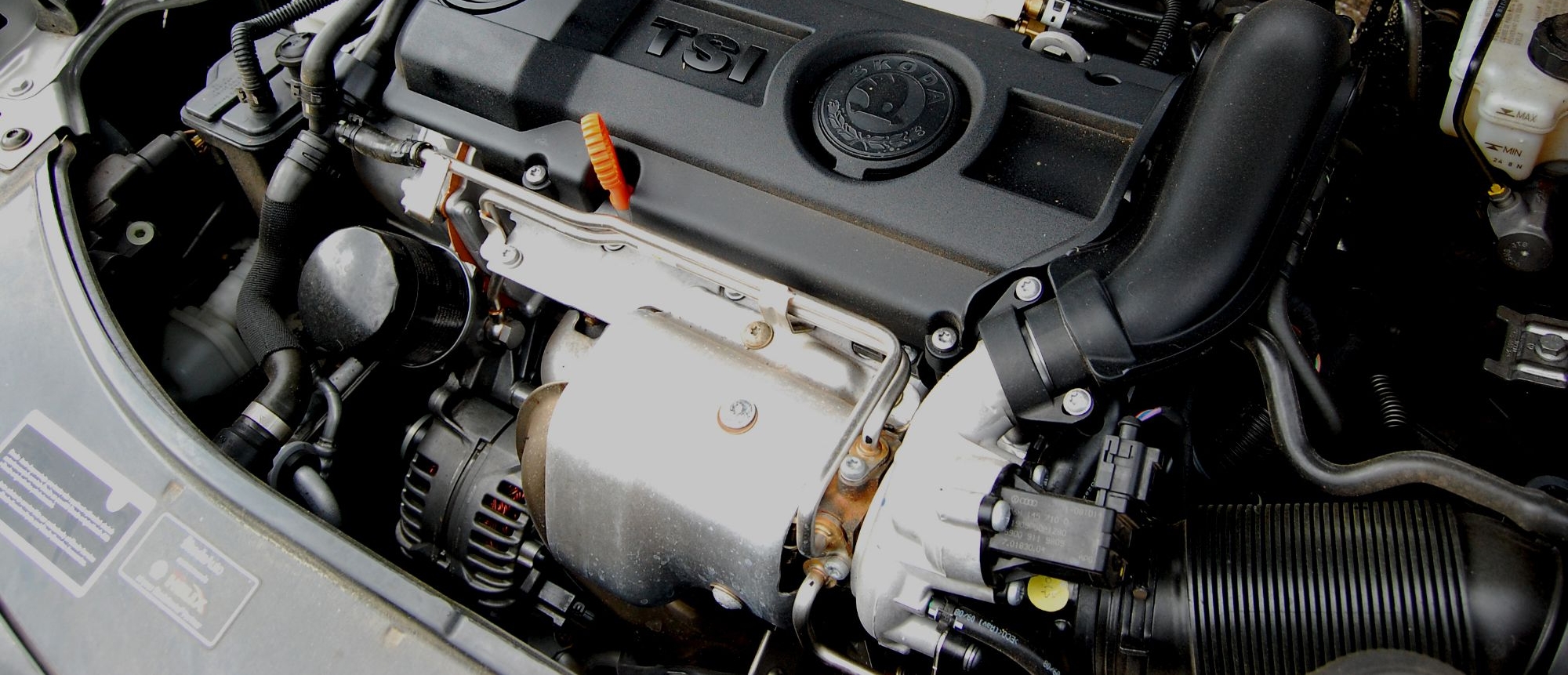 Removal and refitting of a turbocharger is required to enable us to recondition your turbo.
Our close working relationship with local, well-respected garages, including various Marque specialists in the Blackpool, Wyre, Fylde and surrounding areas, ensures not only does the your turbo & vehicle get treated with the upmost care and respect, but also a specialist in the particular marque of vehicle and having the close working relationship with ourselves, we can diagnose the cause of the turbocharger failure and rectify any underlying issues the engine/vehicle may have, in order to prevent any expensive repeat turbo failure.
Our chosen working partners have, in most cases, full diagnostic equipment and are able to offer health checks prior to undertaking works to ensure the most professional job is completed.
For vehicles off the road after turbocharger failure and unable to get to one of our chosen garages for turbo removal, we can offer the option of removal at your choice of address via our professional Mobile Motor Mechanic in the Blackpool, Wyre and Fylde areas. This service keeps cost of vehicle recovery to a minimum allowing the vehicle to be repaired at home, work... ANYWHERE!
If you need your turbocharger repairing and wish for Turbo Rebuild to arrange removal and refitting, contact us below for availability.