Genuine New Turbochargers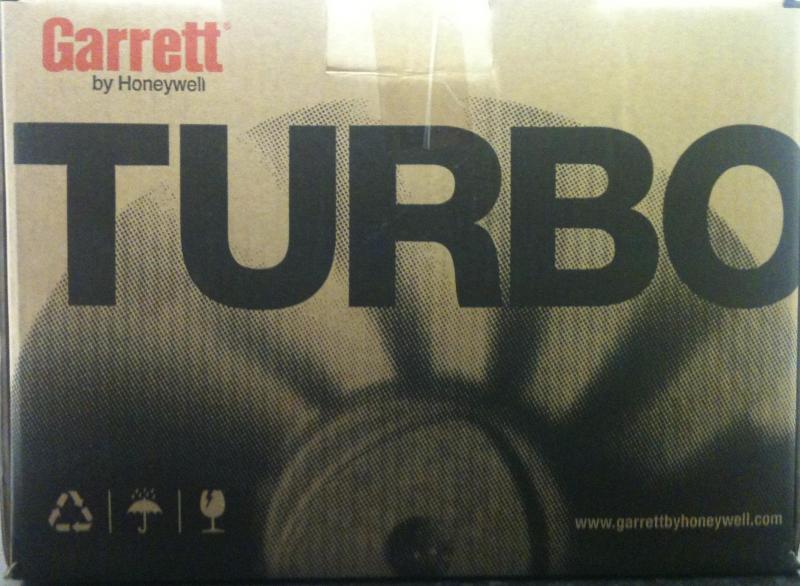 With the recent increase in rogue traders in the turbo industry, as well as the rise in poor quality Chinese Turbochargers and Turbo Parts. We completely understand customers' worries of having their turbochargers rebuilt or remanufactured. Sometimes, genuine, new replacement is the best option, but main dealer prices can be harsh indeed! There is such thing a cheap, new turbo, and Turbo Rebuild bring it to you!
Turbo Rebuild is able to supply more or less any GENUINE NEW TURBO for any production car produced over the last 10 years (sometimes even further back!)
A Genuine New Turbo is the same as your car or van was fitted within the factory and is the best quality turbo available.
Every Genuine New Turbocharger comes direct from the turbo manufacturer and includes not only the NEW Turbo, but also a new actuator, as well as a new Fitting Kit which includes essential Turbo Gaskets and Fasteners.
This Genuine New Turbo is exactly the same as a main dealer Turbo like Ford, Vauxhall. Peugeot or BMW etc would supply with one big difference... PRICE! All Genuine New Turbos that Turbo Rebuild supply are up to 20% cheaper than the main dealer, and still come complete with a 2 year manufacturer warranty and full Fitting Kit. Being Genuine NEW Turbochargers, this means you are certain to receive the latest upgrade turbo on the market. OE manufacturers not only spend millions on the original designs, they follow it up with further development on upgrading the Turbo Components, resulting in a superseded yurbocharger.
So there you have it, a cheap, new turbo that is the same as what was fitted in the factory - cut out the middle man and come direct for your cheap, new turbo.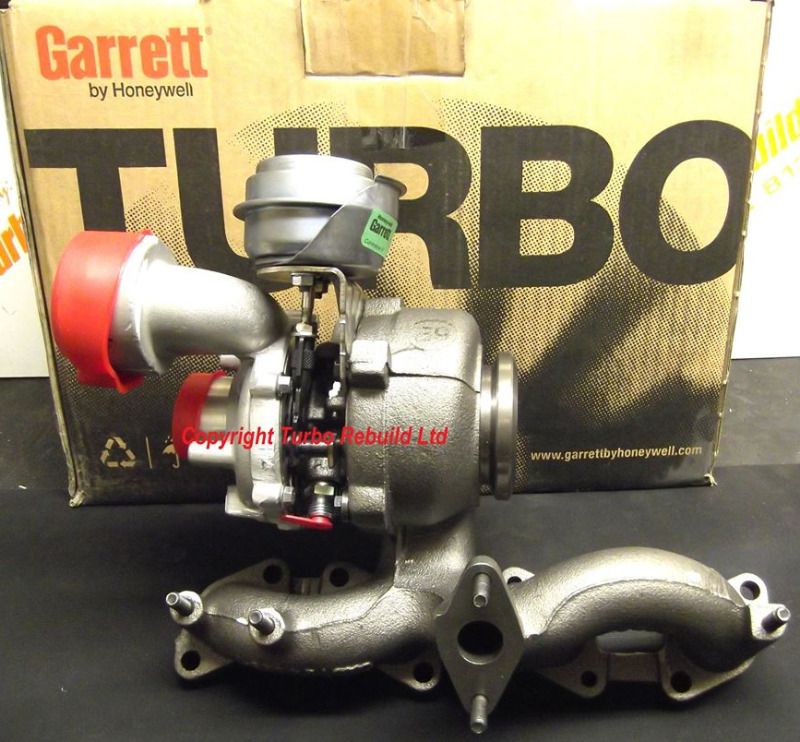 If you are looking for a Genuine New OE replacement for your turbocharged vehicle, complete with a 2 Year Turbo Manufacturer Warranty and a full Fitting Kit all in a New Genuine Turbo manufacturer box, and you want to get one cheap for up to 20% less than the main dealer, then Turbo Rebuild are the turbo suppliers for you!
Order before 3pm and we can get it to you for the very next working day! A Brand New Genuine Turbocharger delivered within 24 hours... Now that is Turbo Delivery!