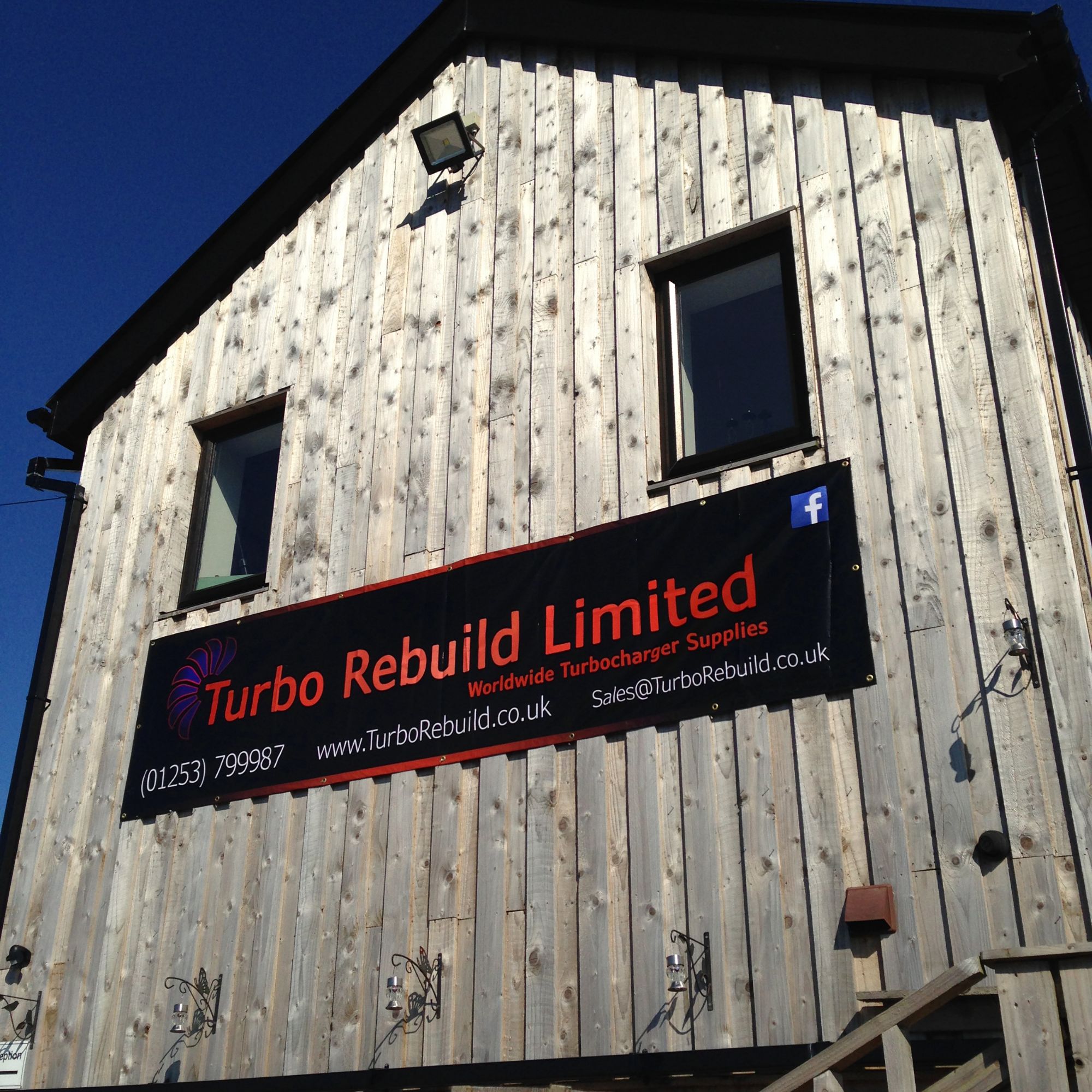 Turbo Rebuild Limited is a small family run professional Turbocharger reconditioner based in Pressall, Over Wyre in the FY6 district.
Preesall is a small village located near to Stalmine and Knott End and also close to Pilling and Hambleton. A short drive the River Wyre is Poulton Le Fylde.Thornton & Fleetwood,
Our semi rural location makes the use of a car and a driving licence recommended, although the Blackpool Transport 2C bus service does stop around 5 minutes from our location on Lancaster Road in Preesall.
Below are all current job vacancies for positions at our Preesall base.
------------------------------------------------------------------------------------------------------------------------------------------------------------------------------------------------------------------------------
VACANCY – Office Trainee
VACANCY TYPE - New position
LOCATION - Turbo Rebuild Limited
DATE: April 2021
As the recovery from Covid19 begins and we begin to adapt to life after Brexit, Turbo Rebuild Limited are looking for an Office Trainee to join our small family run business based in Preesall.
As an Office Trainee, you will be expected to assist other members of staff in their work in all areas of the office. As you gain knowledge, experience and are confident in completing these tasks, these will then become part of your daily duties and your job description. As your experience grows, your salary will also.
All aspects of general office work will be required, together with updating and maintaining our growing ecommerce platforms social media platforms.
As an Office Trainee, the majority of your day will be to assist other members of staff in their work.
This position is ideally suited to a person leaving education who wishes to pursue a career in business administration, whilst gaining experience in all aspects of a business environment. A keen interest in the automotive industry will make the position more rewarding.
The successful candidate will be:
Educated to grade 5 or above in English and Mathematics (equivalent to C or above)
Total of 5 Exam Passes (BTEC, GCSE etc)
Have experience in the use of computers, including Microsoft word and Excel packages
Any experience in customer service would be advantageous but not essential
Personal attributes to be successful in this position include.
Fast Learner
Ability to follow and understand instructions without need to prompt.
Passionate and enthusiastic for the position/career.
Reliable, trustworthy
Ability to work as part of a team or on own initiative
As a person at the beginning of their working career, enthusiasm, dedication and the will to learn are equally as important as your qualifications, but a good education is a requirement to be considered for the position.
Hours: Monday-Friday 9am-5pm
Wage: Exceeds the relevant minimum wage. Starting package to be agreed following successful interview.
Annual Leave: 20 Days plus Bank holidays
Turbo Rebuild is a small established Turbocharger reconditioner based in Preesall, Lancashire (FY6). Our business is in the repair of vehicle turbochargers and sales of new turbochargers and their associated parts.
Our location is semi rural on Lancaster Road (FY6 0HN) in Preesall with bus stops for the No89 (Lancaster/Cockerham) and 2C (Poulton/Blackpool) within 5 minutes walk.
Applications are to be submitted via email to [email protected] including an up to date CV, or by post to the following address.
Vacancies
Turbo Rebuild Limited
Unit 1,Pointer Stables
Lancaster Road
Preesall
Poulton Le Fylde
FY6 0HN