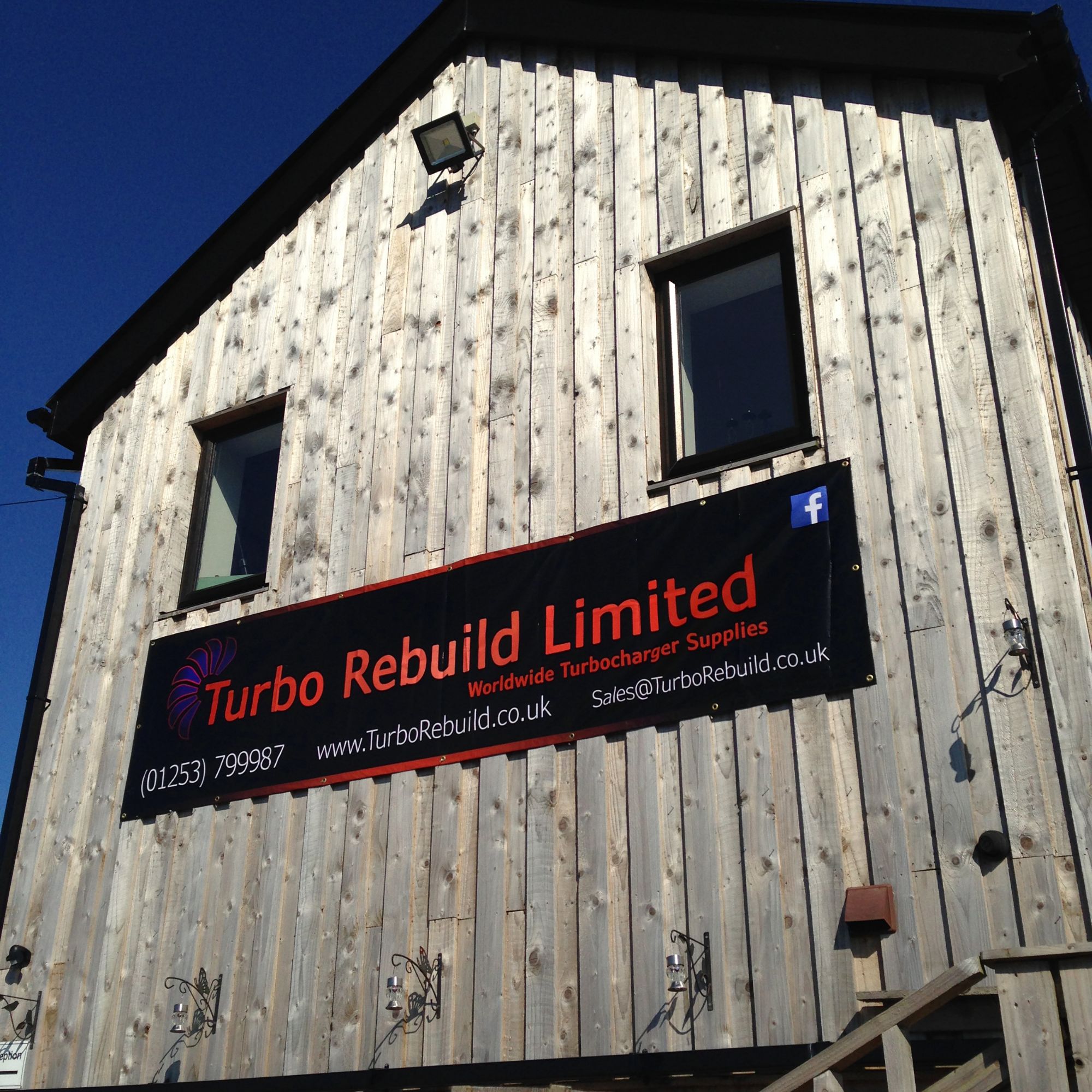 Turbo Rebuild Limited is a small family run professional Turbocharger reconditioner based in Pressall, Over Wyre in the FY6 district.
Preesall is a small village located near to Stalmine and Knott End and also close to Pilling and Hambleton. A short drive the River Wyre is Poulton Le Fylde.Thornton & Fleetwood,
Our semi rural location makes the use of a car and a driving licence recommended, although the Blackpool Transport 2C bus service does stop around 5 minutes from our location on Lancaster Road in Preesall.
Below are all current job vacancies for positions at our Preesall base.
------------------------------------------------------------------------------------------------------------------------------------------------------------------------------------------------------------------------------
Storeman / Store Person (Listed Sept/Oct 21)
Turbo Rebuild Limited are looking to employ a Warehousing operative/ store person.
As a new role, the position predominantly is to improve the efficiency of our stock from ensuring stock levels and locations are correct, to ensuring both staff and customers receive the correct products in good time and in a good condition. As your experience, knowledge and confidence grows, as will your responsibilities.
Job Description:
Organising and maintaining small warehouse including keeping clean and tidy.
Checking stock levels and adjusting stock systems as required.
Cross referencing part number where required.
Picking stock for sales orders and in house job sheets.
Packing in house products and adding to stock before storing in relevant locations.
Packing products for dispatch.
Unpacking new stock, booking in and adding to relevant locations.
Analysing stock and creating reports of products as required to management request.
Ordering stock from suppliers for sales orders and works orders where required.
Being a new role, the job description and tasks may evolve, initially full assistance will be offered and training on a daily basis until you are 100% confident in the position finally being in charge of all stock movements in the company. Salary will increase in line with your responsibilities.
Depending on workloads, training on the assemblies of Turbochargers and balancing and calibration is also possible.
The job requires a person who is meticulous in their work, well organised and can work under pressure. Although no specific educational grades are required, Exam passes in English and Mathematics are expected as are vital in this position. The position will at times involve getting dirty and lifting and carrying of heavy boxes.
Past use of stock systems and the ability to cross reference part numbers is also advantageous.
Hours are Monday – Friday 9am-5pm
Salary dependant on experience.