IHI
IHI
IHI shaft nuts and more...
Supplied in packs of 3 quantity. These C-Clips hold the actuator turnbuckle or linkage to the turbocharger and also to the electronic actuator arm. Br...
View details
The high temperature material and step gap design results in near perfect total sealing to the turbo's turbine end. Condition: BRAND NEWBrand: AFTERMA...
View details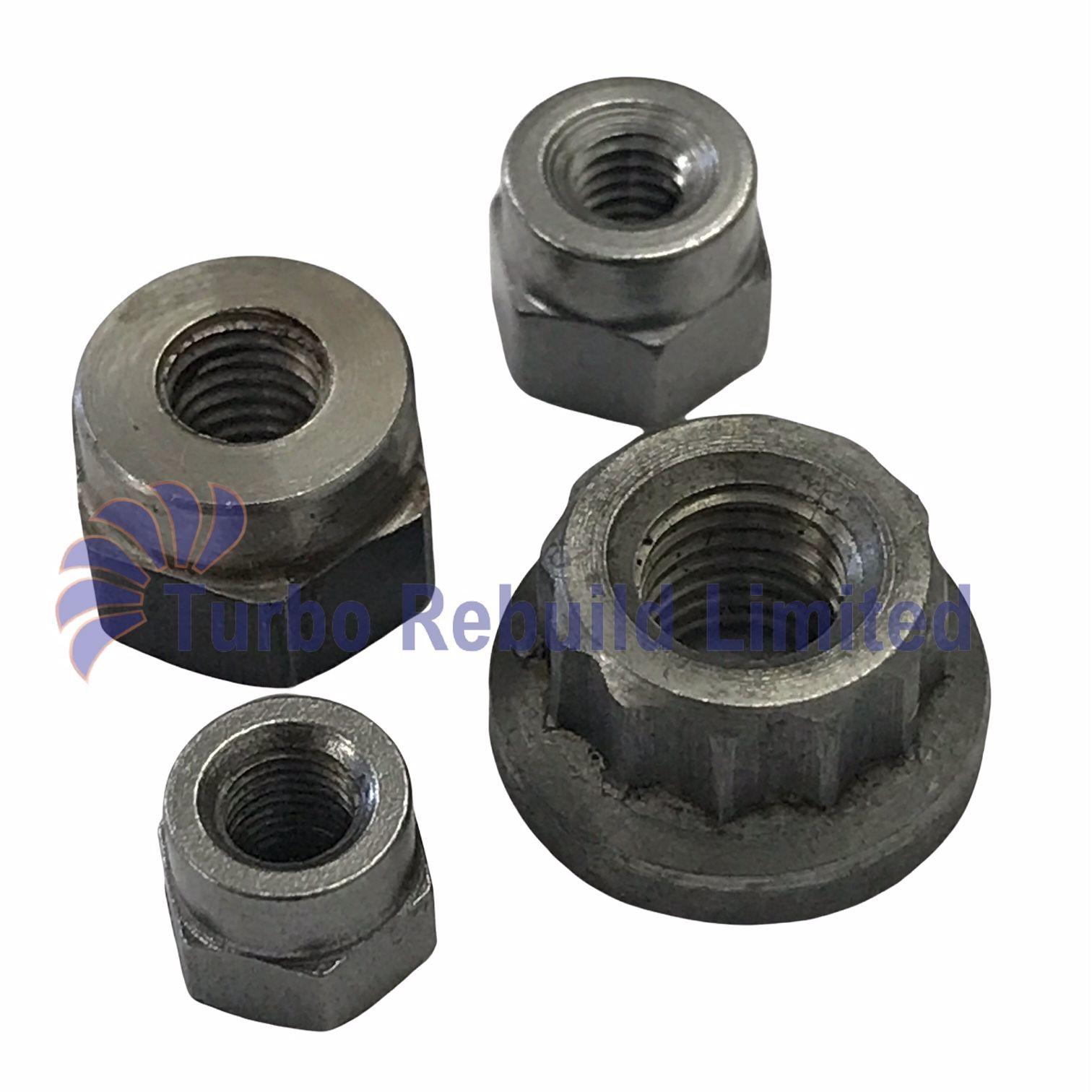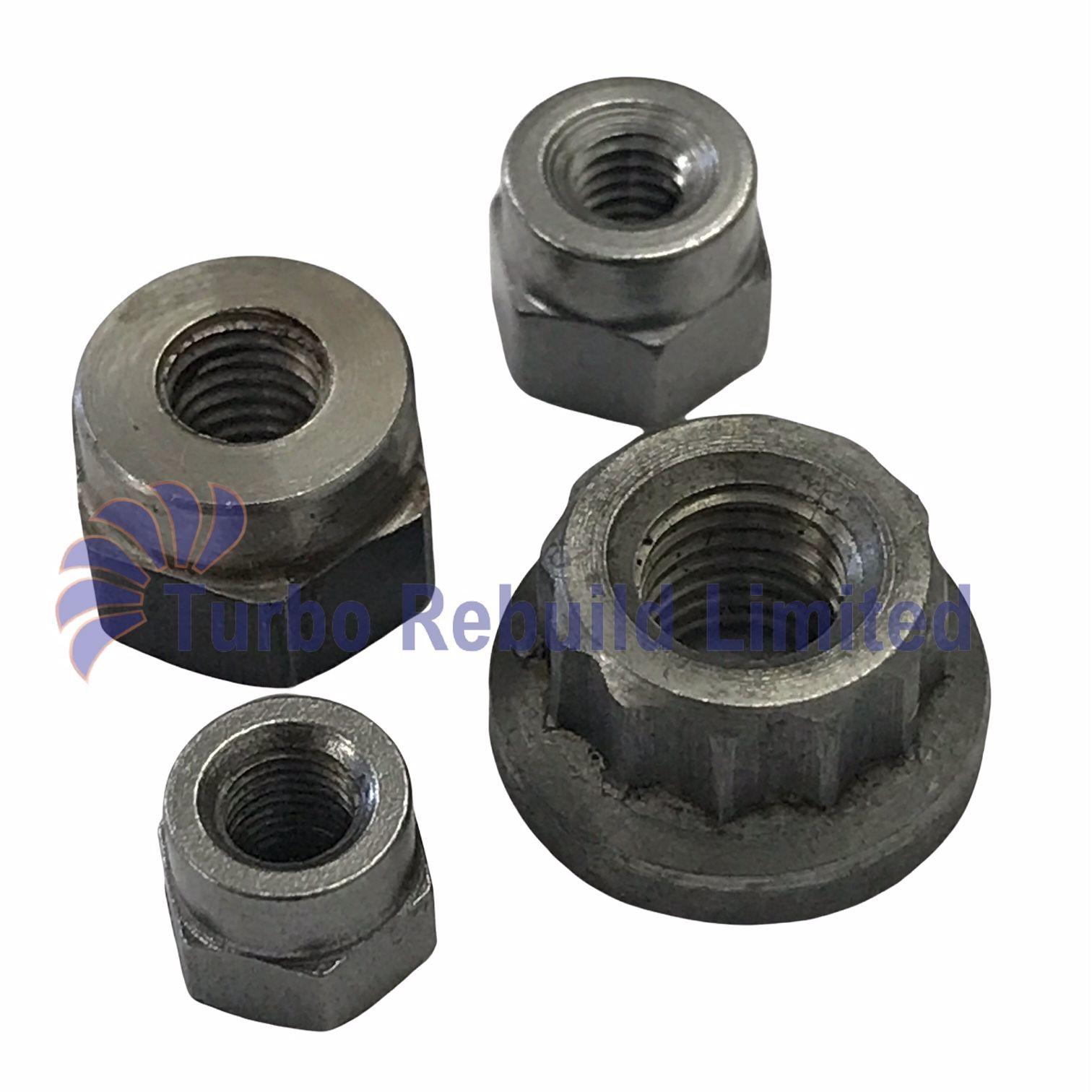 Contents: 1 x Shaft Nut Specifications:Please see menu for options and specification. If you are unsure which shaft nut you require, please email us a...
View details