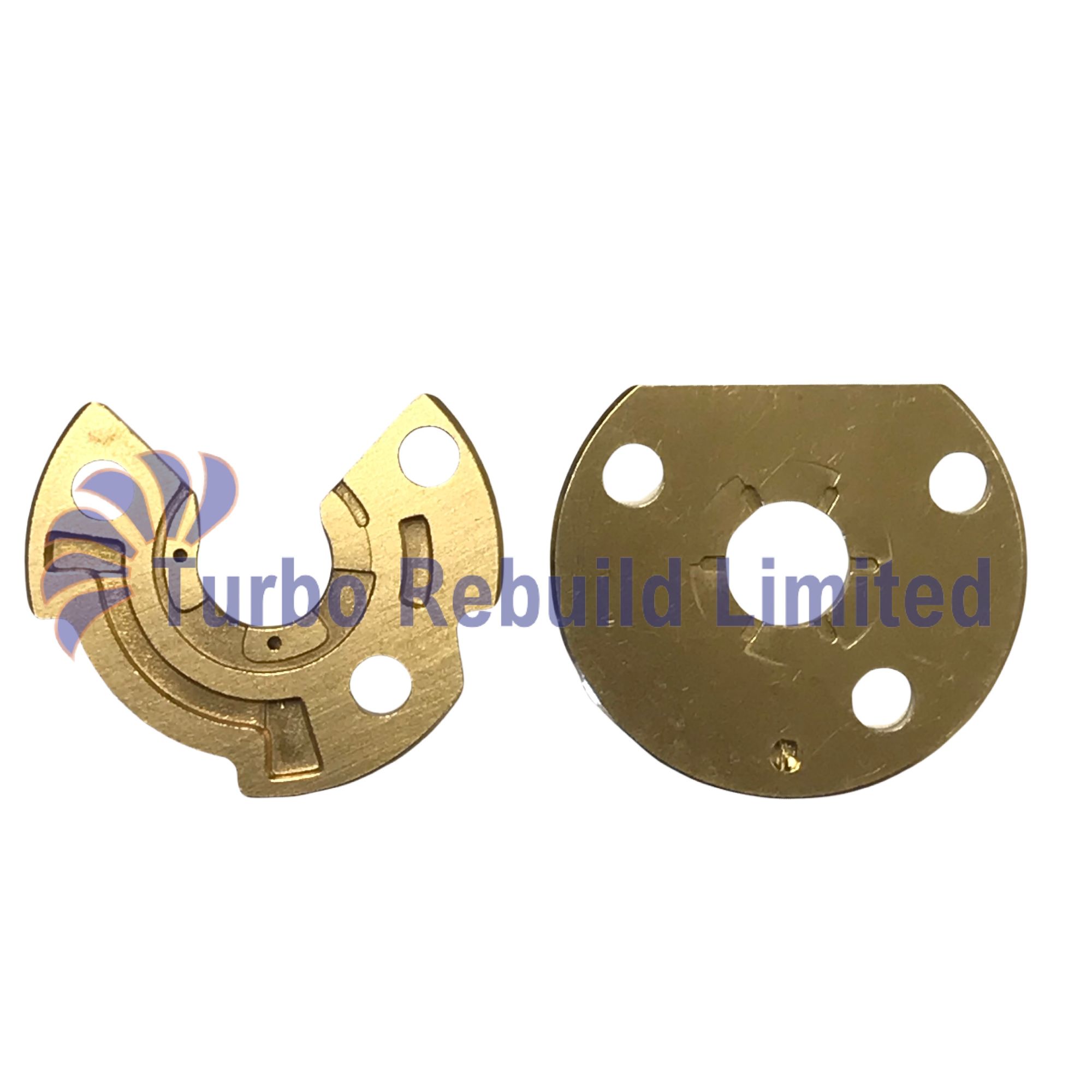 Stage 1 Hybrid Turbocharger - Upgrade Bearings & Seals
An example of an upgraded bearing. This particular bearing upgrade spreads the thrust loading over a larger surface area. The original bearing spreads the load over 270 degrees, whereas on the upgraded bearing the load is spread over 360 degrees. A larger thrust face will further increase the load spread, however in many cases will require machining to allow installation.
Stage 2 Hybrid Turbocharger - Larger Compressor Wheel
The Stage 2 Hybrid includes a larger compressor wheel. To enable installation, the compressor housing is precision machined to remove material, allowing the larger wheel to fit. Extra work can include porting of housings, burr removal and tapering transitions in the housing to ensure air velocity is free of restriction.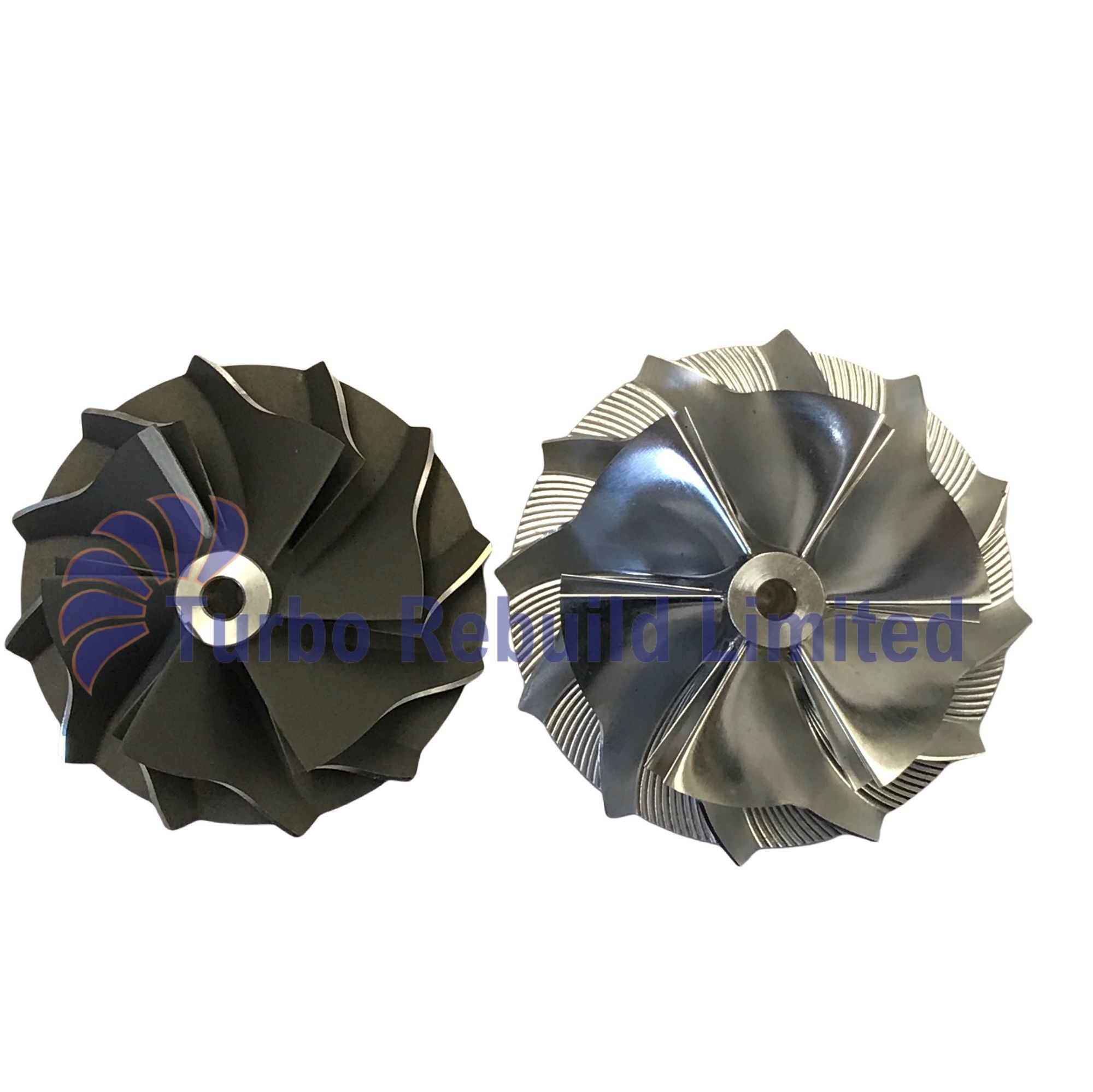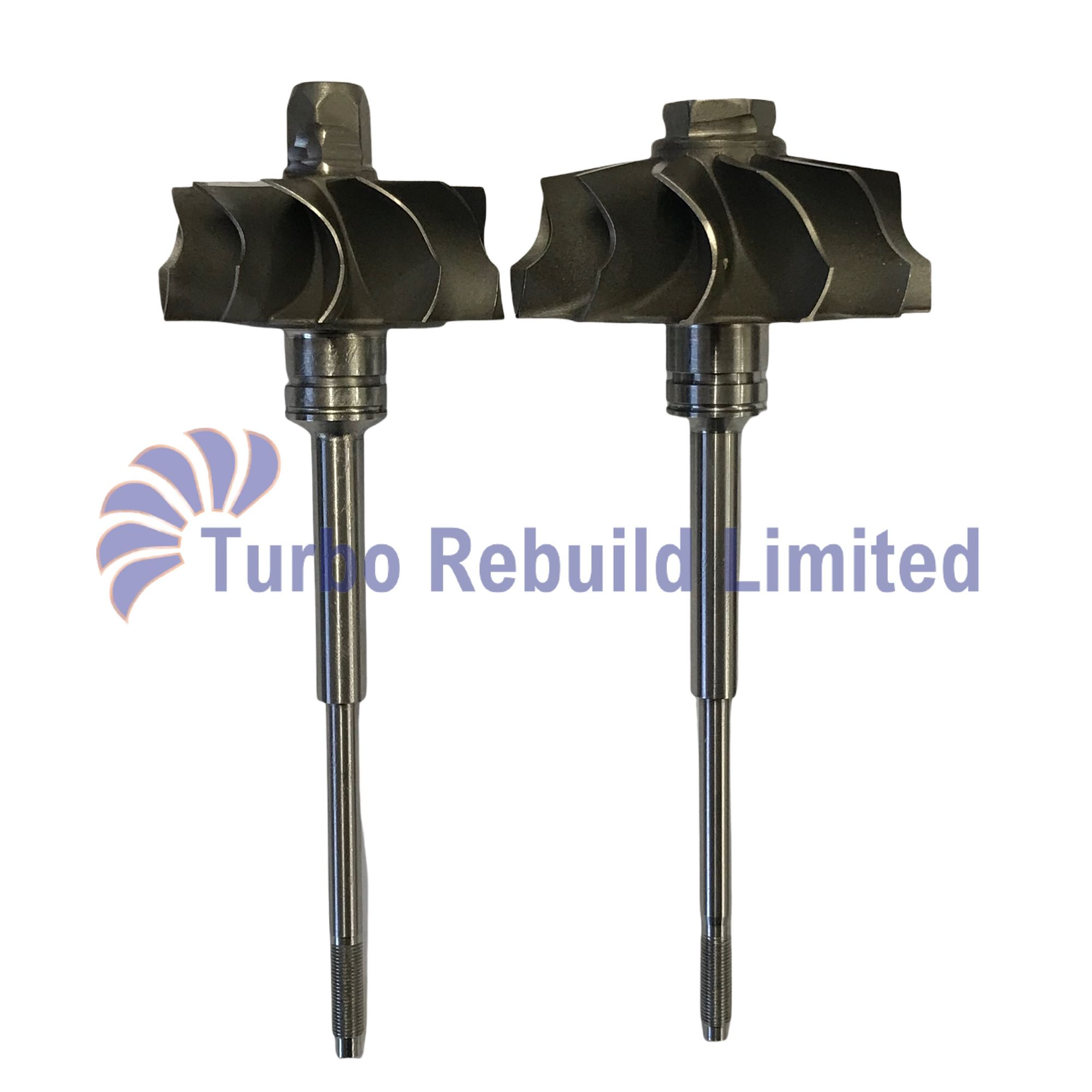 Stage 3 Hybrid Turbocharger - Larger Turbine
An example of a Stage 3 upgrade. The turbine wheel here is larger than the original, this will require the turbine housing to be machined to allow installation. The larger turbine wheel will increase turbine flow, evacuating exhaust gases from the engine faster. This will allow a larger compressor to be installed to pump more air into the engine. More air in... More power out!