Hybrid and Modified Turbochargers
Posted on
Not only do we offer Performance Turbochargers like Garretts GT and GTX Ball bearing units and Borg Warners EFR range, we also have modifications that we can offer for production Turbos.
Another new kid on the block this week is our 11 Blade 60 Trim T3 Hybrid CHRA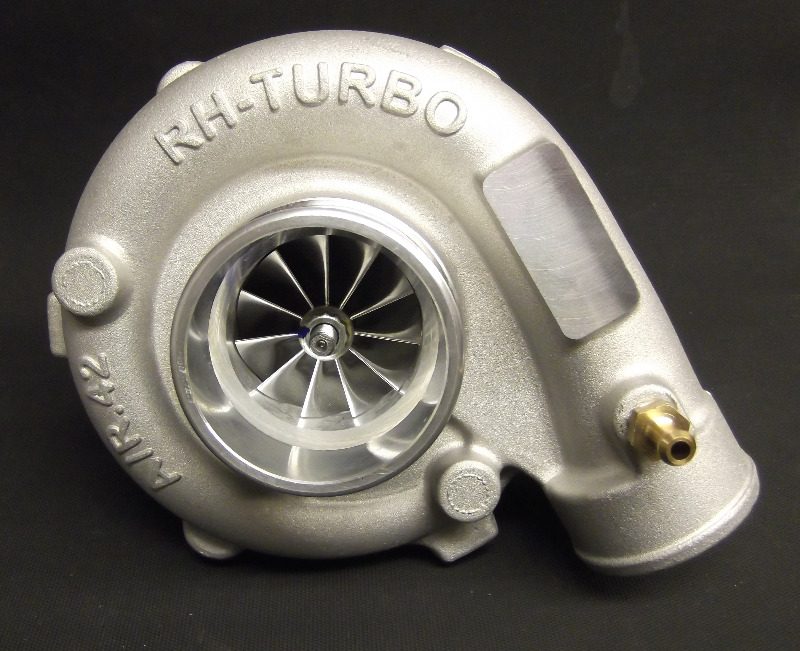 With the GTX influenced compressor wheel, this unit will not only give more power, but will also reduce the lag allowing full boost lower in the rev range
Also with the left hand thread shaft, 360 race thrust bearing, high boost stainless steel trust collar and staggered oil seal, these little beauties are the must have!.
This particular unit has been supplied with the matching compressor housing as the customer had a smaller 55 trim unit.