Many Turbo manufacturers, in the hunt for ultimate efficiency, have implemented ball bearing technology to their Performance Turbochargers.
Ball Bearing Performance Turbochargers involve a cage filled with ball bearings which surround the Turbocharger's Shaft and Wheel. As the shaft rotates, so do the ball bearings in the cage. The design significantly reduces the contact load on the turbo and with less requirement on oil quantity for oil lubrication. As such, Ball Bearing Turbochargers offer a more efficient operation with faster spool. Developments in Compressor and Turbine Wheel designs have also increased performance and efficiency, with the latest GTX Garrett Wheels and their lightweight design, billet construction and aggressive 11 blade design push the performance and efficiency bar much higher than ever seen before.
At Turbo Rebuild we can supply most new Ball Bearing Turbochargers as well as a moderate range of replacement Turbo Ball Bearing CHRA.
Manufacturers we are able to supply include:
Enhanced Turbo
Pulsar Turbo
Garrett Motion (GTX, G Series, GBC Performance Turbocharger)
BorgWarner (EFR Performance Turbochargers)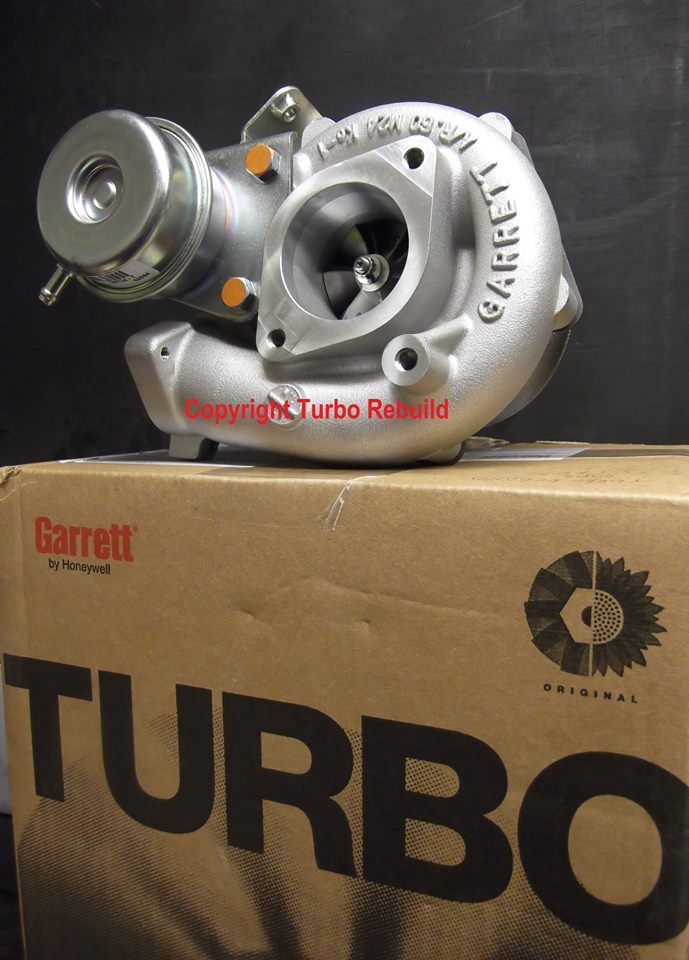 Ball Bearing Turbo Repairs
We have also invested heavily to be fully equipped to not only repair many of the Ball Bearing Turbochargers on the market, but also upgrade them. The bulk of our investment has been in the Garrett GT and GTX ball bearing range.
This includes the GT2554R, GT2560R, GT2560R, GT2854R, GT2859R, GT2860R, GT2860RS, GT2867R, GT2871R, GT2876R, GTX3067R, GT3071R, GTX3071R, GT3076R, GTX3076R, GT3582R, GTX3582R. We are currently expanding into the IHI range of Performance Turbochargers.
Upgrades we can offer include
Ceramic ball bearings
Metal ball bearing cages
Performance total closure oil seal (piston rings)
GTX style conversions
Enlarged compressor conversions
Our strict quality control has not only allowed us to source the best possible quality components, but also means every single Ball Bearing Turbocharger that passes through out workshop is inspected at multiple stages throughout the build process to ensure only the best possible product leaves the workshop.
All Ball Bearing Turbos we work are subject to
Multi stage clearance checks
High speed VSR Trim balancing to far higher tolerances than OE
Noise Tested for quiet operation
Leak tested for increased reliability