Turbo Rebuild was born in 1998 after personal experience of how the turbocharger industry worked, as a paying customer.
After a brand new, genuine turbocharger was strapped to a standard production car - after being stood in the garage for 12 months on the "To Do" list and subsequently developing an oil leak - a repair or service was the required solution. After calls to many turbocharger companies, a recurring theme became apparent; quotes of repair were that of a full recondition, even though this was a BRAND NEW UNIT! From that day, changing the way the industry worked was the plan and Turbo Rebuild was born.
Our plan was simple:
1) Offer the customer advice on their problem, causes and remedies.
2) Supply a pre-inspection quotation with a minimum and maximum price.
3) Give customer choices of new, a reconditioned unit on exchange, or own unit repair.
4) Renew only the parts that need replacing.
5) Charge for only the work undertaken.
This caused a bit of a wave from our competitors as it meant that customers had the option on how they wanted to resolve their turbo issue and, more importantly, at a considerable saving to that of others.
As time has passed, we have continued to evolve. We began sourcing parts many others could not, with the hope that more units could continue to be reconditioned after OE parts had become obsolete. This meant the Turbo Rebuild name spread further and made us a company that supplied customers worldwide. We are now offering turbocharger components for professionals and competent DIYers alike, to further drive down the cost of keeping you on the road.
To complement our supply of turbochargers, repairs, rebuilds and parts sales, we have a range of services to assist you in your pursuit to a working Turbocharger. We offer:
Dynamic Rotor Balancing
Ultrasonic Cleaning
Variable vain cleaning
Turbocharger inspection
If you just want a new turbo and nothing more, then we can do that. In fact, we may buy your old unit!
No matter what, we will do anything within our powers to help you get back on the road.
Over the years, we have been lucky enough to have built turbos for some stunning cars. 2013 saw us sponsor Christian Lewis in his first year in the Super Professional category of 'The British Drift Championship'. At short notice, we supplied the boost to help Christian complete a successful season behind the wheel of his R33 Skyline and, through 2014, continued to do so by sponsoring the 'It's a DRIFTlife' brand.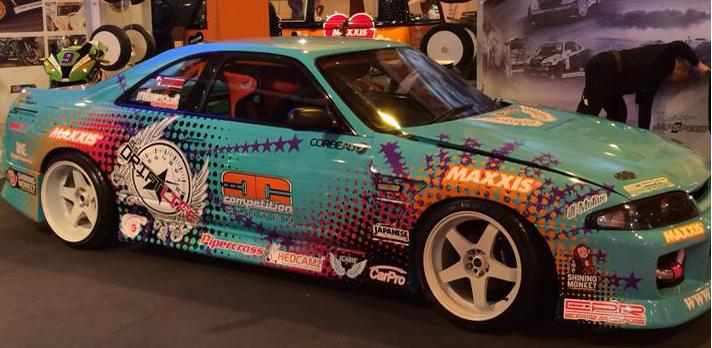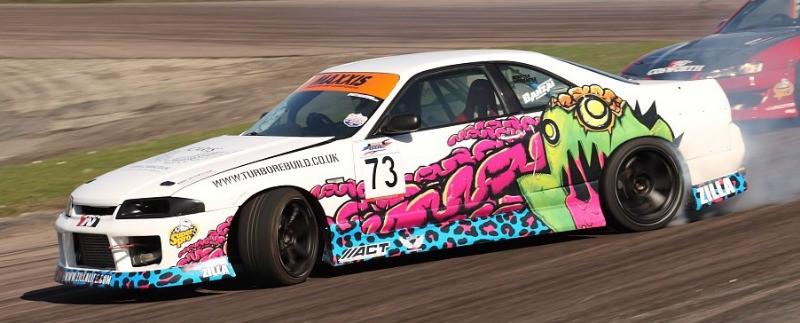 Having a soft spot for the Sierra RS Cosworth, when asked about sponsoring John Murphy's 3 Door, we couldn't say no!
John is from over the pond in Ireland and is part of the Retrostock group who are seen at many track days, such as Time Attack and other events. Keep your eye out for John and visit Retrostock at http://retrostock.ie/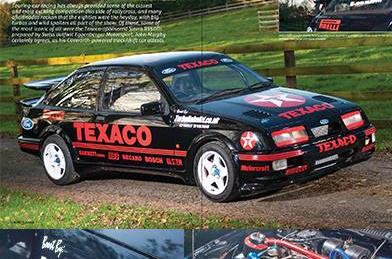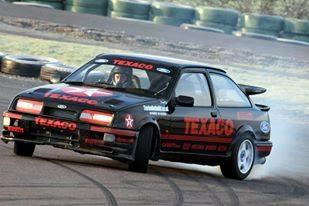 We are proud of the guys we sponsor and wish them all the luck in forthcoming competitions. If you have a genuine sponsorship request, drop us an email and we'll see if we can help out.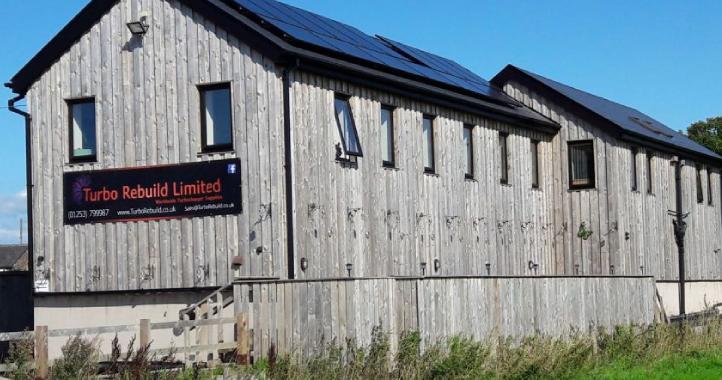 We are now in our new reconditioning centre and are fully operational once again.
Being purpose built, this will allow us to be more efficient in our processes, saving time and more importantly saving you money!
We are able to offer same day rebuilds to customer units if pre-booked - subject to parts availability. You could say that we have turned up the boost!
Thank you all for your continued support.
Meet the Team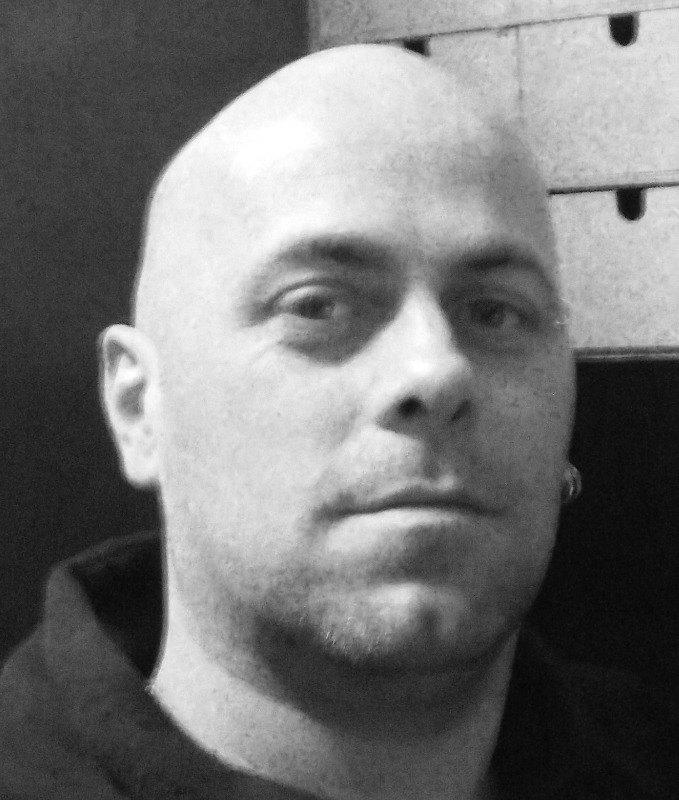 Danny Brown
Owner of Turbo Rebuild, Danny's experience of Turbochargers began in 1998. After having a childhood obsession with all things car related, 1998 was the beginning of the turbocharger love affair. Supercars were inaccessible to the working class bloke and definitely not something someone under 20 could insure, let alone buy. At the time, working at a sports car manufacturer, the sheer ignorance of sports car owners was all too apparent... Many of these owners had no interest in cars as a hobby but more of a fashion statement.
Purchasing his first turbocharged hot-hatch (Phase 1 Renault 5 GT Turbo) which had just had a fresh rebuild and a few little mods, Danny began to close the gap between the "shopping car" and the "supercar". Eventually having a T3 running 20psi, he started reeling in many a sports car, showing people what a simple air pump can do! From that point on, gaining experience from some well known tuning companies locally, as well as a few turbocharger companies, Danny finally bit the bullet and devoted his future to turbochargers...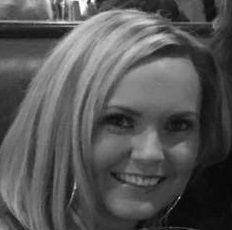 Lyndzey Brown
Lyndz is head honcho (we let her think anyway) and is in charge of not only the accounts department; she knows every sale, what it was, and where it went...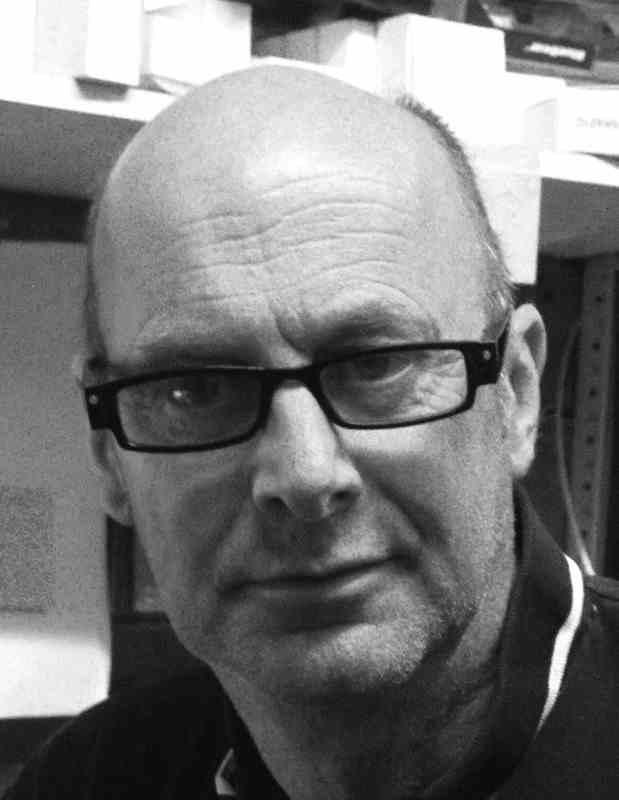 Clive Brown
Clive's position originally was to head up the workshop, but over recent years has now taken a step back but is still on board on an advisory role. Clive has been there, done it and got the T-shirt, and has a solution for every problem.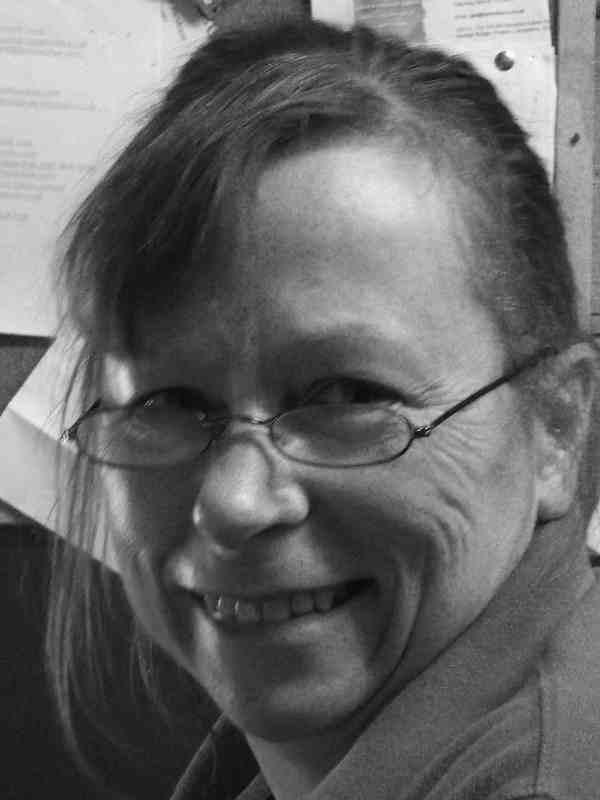 Marilyn Brown
Marilyn, although still on board, has also taken a step back from day-to-day work and now undertakes product detail research, ensuring all of our products meet our requirements and all data, pricing and descriptions are correct and up to date - a massive task, but someone has to do it!
Rylee Brown
Being the daughter of Lyndzey and Danny, Rylee became part of the team as soon as she was old enough to be given tasks to complete (for punishment and gain). Rylee continues to be an essential member of the team on a part-time basis, after leaving high school in 2021 whilst continuing in further education. Rylee carries out a wide range of tasks in the administration side of the company, together with stock checking products and adjusting stock levels on our ecommerce platforms.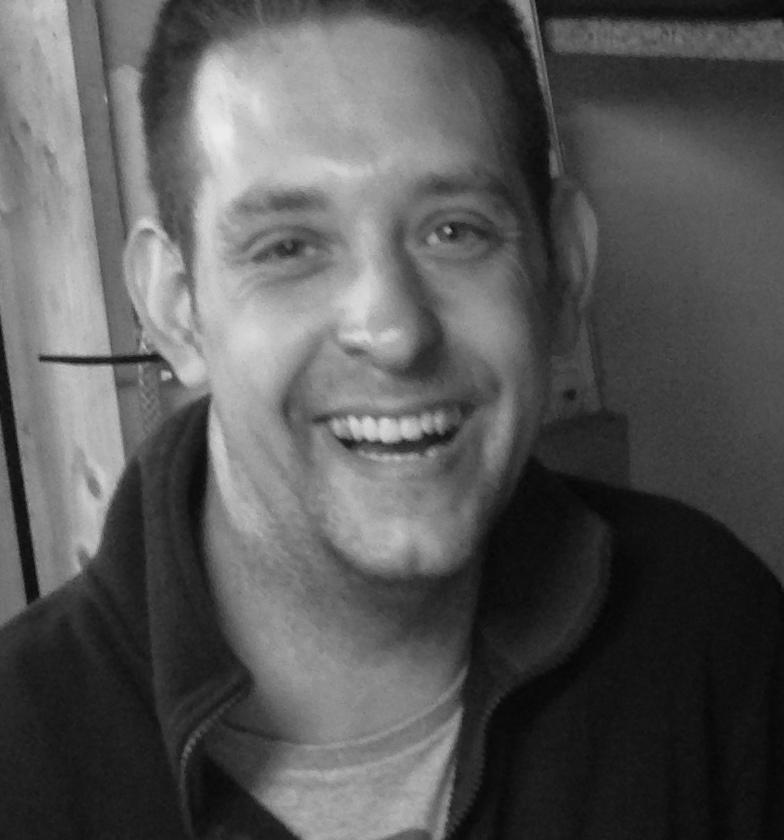 Scott
Scott joined the team in April 2015 and is one of our lead workshop technicians, fast becoming a vital member of the team. If it involves anything "hands on" then Scott's your man! He's a stickler for quality and has an eye for detail; which is why he is the dedicated technician for all machine-work.
James
James joined Turbo Rebuild in June 2019. James has grown and continues to grow in to a valuable member of the team joining us a young'un with only a passion for cars. Over the years, James' skills have grown in the workshop and he has passed all tests and standards we command. He continues to not only strip and clean turbochargers but also build, balance and calibrate them.
Lauren
It's hard to get Lauren to stay still for a photo! Lauren is permanently on development of our e-commerce platforms and joined us in 2017, fresh from obtaining a degree from Lancaster University. Her adaptability, enthusiasm and confidence in her job has helped us keep moving forward as a company and improve every single day.
Anna
Anna joined Turbo Rebuild in 2021 and is the person you will typically get to speak to if you call our reconditioning centre. Anna joined us bringing a wealth of customer service experience, a caring attitude, as well as a wicked personality. If you have already got to know Anna, you will know what we mean! Anna handles the phones as well as processing and dispatching orders to customers worldwide.
Ben
Joining the team in 2022, Ben arrived with valuable experience in stock control and has superb organisational skills. Ben was brought in to improve efficiency in the warehouse and to generally organise the process of online ordering and also in house rebuilding. With Ben's skills, you will your orders processed faster, be more accurate and have that little extra attention to detail that we like to offer.
So where is Turbo Rebuild?
Turbo Rebuild are based is the sleepy village of Preesall in Poulton-Le-Fylde, Lancashire - only a short drive from the better known Blackpool and Fleetwood. You can be forgiven for thinking this is our catchment area, but this couldn't be further from the truth. With our close-working relationship with our chosen carriers, we are able to collect your turbo the very same day, meaning we are able to service not only Lancashire, but the whole of the UK, Europe, in fact, the WORLD! We have customers in Africa, Australia, in fact we have had contact with more or less every country across the globe!